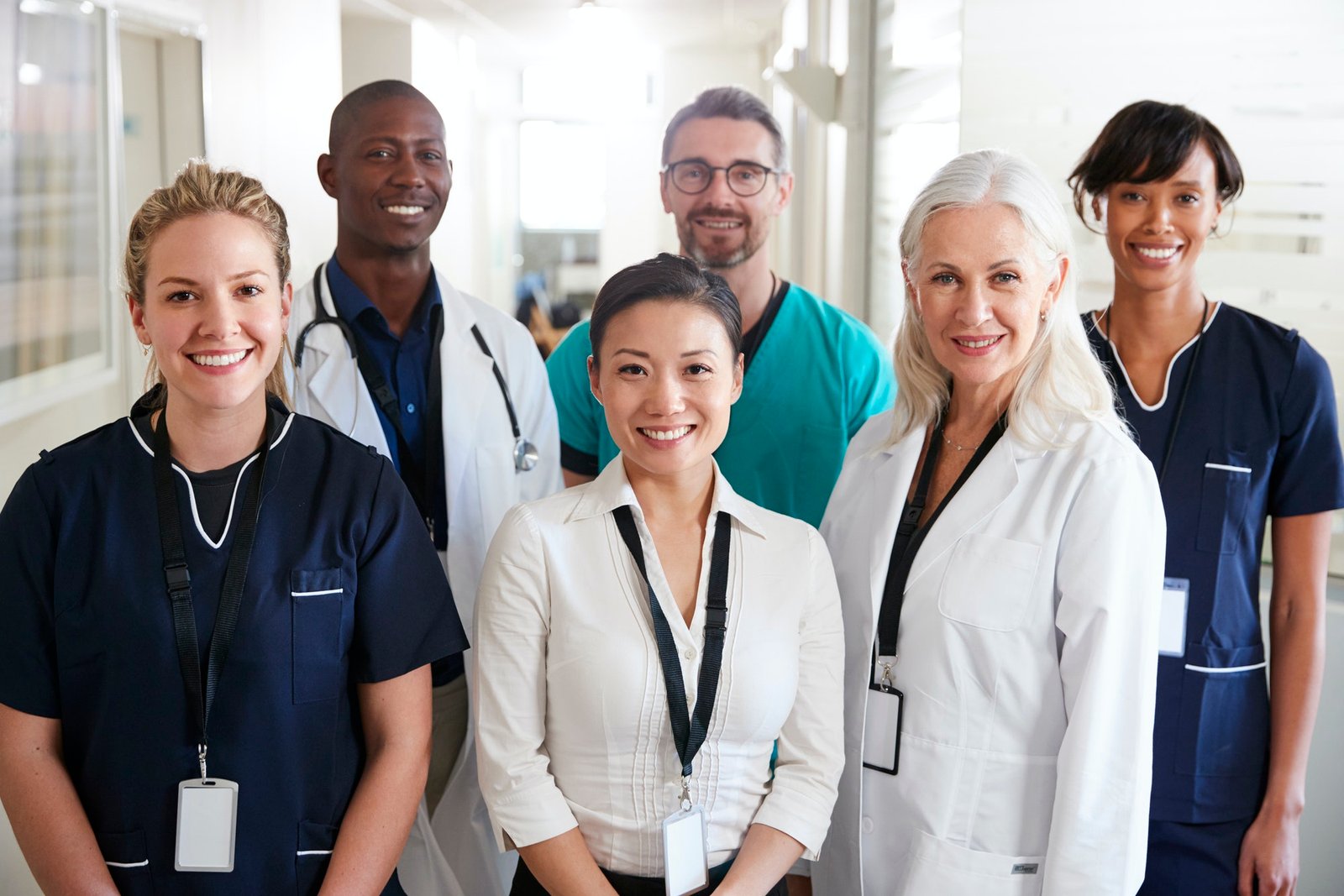 Ceric is an inflammatory disease lab and cardiovascular disease clinic. Under new ownership, we now offer a variety of medical and holistic solutions for heart disease, arthritis and chronic inflammation. We tailor each patient's plan to suit their needs.
As a cardiovascular disease clinic our goals are always results-oriented. We want to help you create sustainable solutions that work for your lifestyle and budget. That's why our team of professionals like to meet with you to discuss your current condition and symptoms and design a bespoke treatment plan that will actually work long-term, saving you money and helping you get healthy.
Book a consultation today and we will respond within 24 hours to set up a time with you.
At Ceric's inflammation clinic in Oxford, we focus on cost-effective solutions that work for your lifestyle. We want you to be happier, healthier and more active, which is why we offer a range of medical and wellness services to get you on the right path to a healthier body and a clearer mind. Say goodbye to chronic pain and high blood pressure, and hello to a brand-new you today.
The Qualified Ceric Team Of Professionals
From a wellness studio to an inflammatory disease lab, an anti-inflammatory clinic to studying various disease remedies, our team is made up of experts in a range of fields. Whether you're looking for early intervention or treatment for stress, heart disease, high cholesterol and inflammation, we have the right people for you. Let's work together to figure out the best way to help you get and stay healthier. With a team of experts, we will get you on track in no time at all.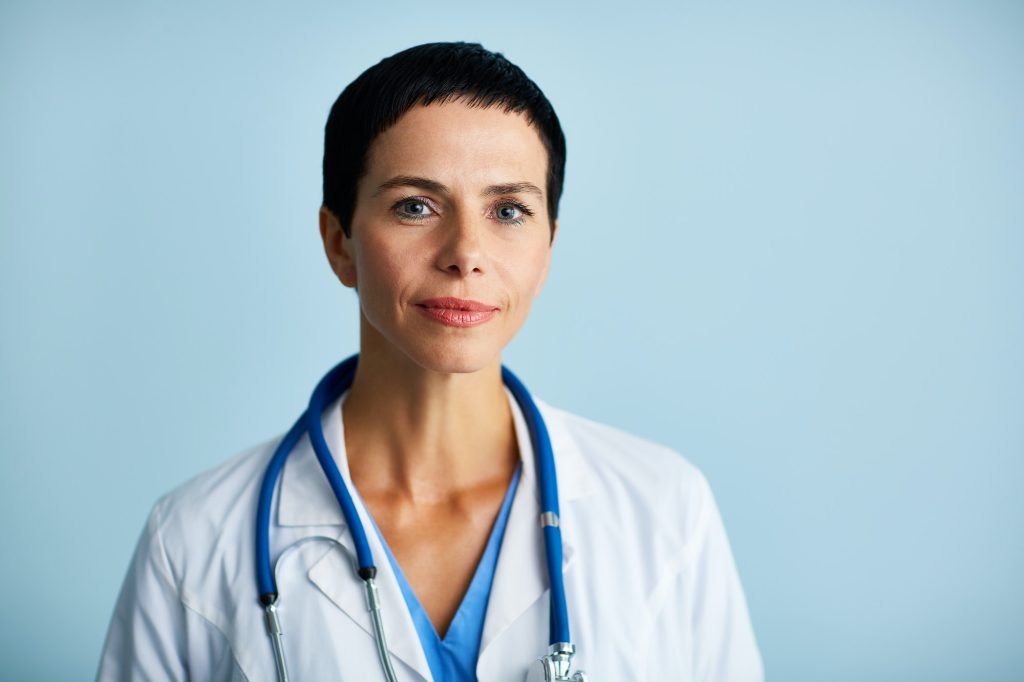 Knowledgeable health and wellness experts