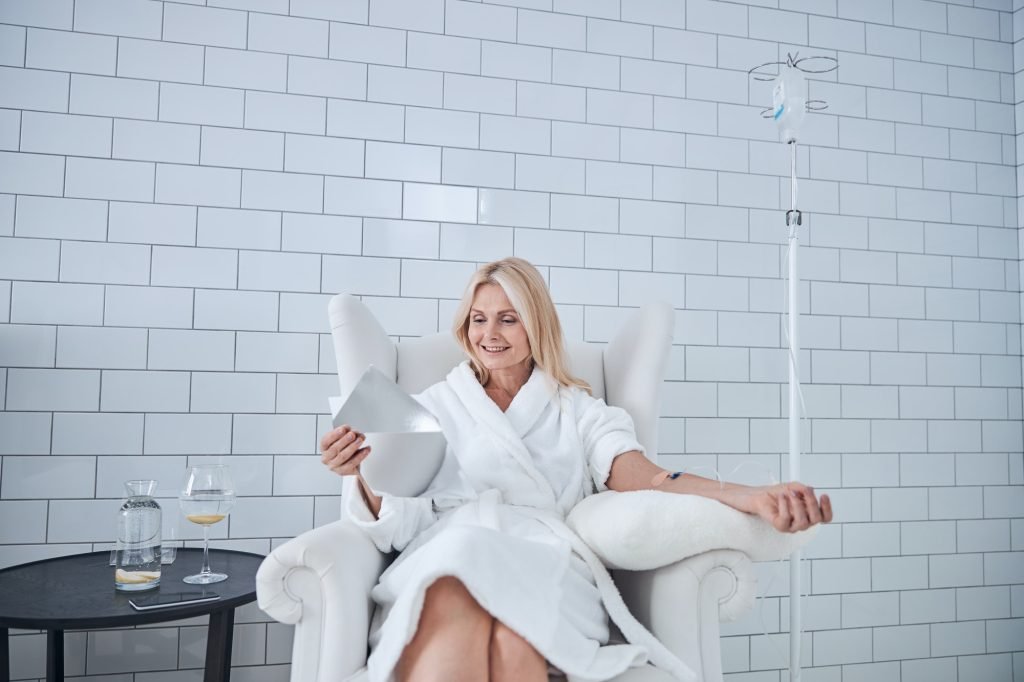 Vitamin Drip IV For Inflammation
Ceric offers medically-approved IV vitamin therapy designed to rejuvenate you and replace the nutrients you need to tackle inflammation, chronic illnesses and daily life in general. Our drips aid in a variety of wellness and cosmetic solutions.
We deliver a range of vitamin drip IV solutions that have been tailored by vetted suppliers with product ingredients from the top pharmaceutical businesses. Our distinct benefits are the quality of our drips along with the professional and friendly staff who administer the infusions.
Extinguish the flames of pain with Ceric's IV vitamin drip therapy in our welcoming, relaxing clinic run by a team of compassionate professionals.
An infusion of all the right vitamins and minerals can help improve a variety of conditions, giving your immune system the boost it deserves. IV therapy works whether you have chronic sinusitis, migraines, angina, allergies or even fibromyalgia, delivering ingredients directly to your system in one sitting.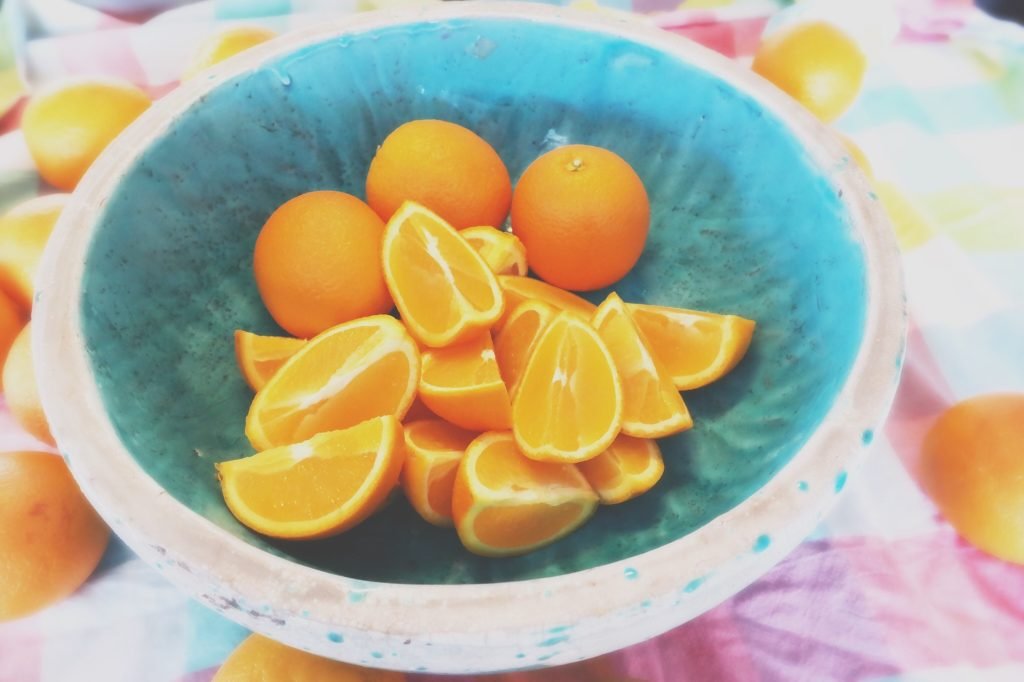 Booking Your Vitamin Drips
Are symptoms like chronic joint pain and muscle aches interfering with your daily life? Do you suffer from chronic inflammation, IBS, an autoimmune condition or fibromyalgia? Then our IV vitamin infusion is for you, designed to get you back on your feet and into the best version of who you are. By boosting minerals, we can maximize healing without maximizing effort. All you need to do is book your drip today.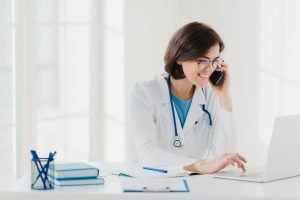 IV drips are a safe way to deliver vitamins, nutrients and medications directly to your bloodstream. We take your safety seriously, with protocols in place for a safe, enjoyable experience.
IV vitamin drips can improve both emotional and physical wellness, allowing your body to stay in its best condition.
When your body has the right balance of nutrients and vitamins, you'll function better, feel better, enjoy mental clarity and get sick less often. The demands of the daily grind can make it difficult to get the right vitamins and properly ingest them.
Affordable, professional vitamin drip IV therapy for aches, pains, inflammation and general wellbeing and mental clarity.
I get bi-weekly IV drips and it helps to calm my arthritis and keep my joints moving. Getting the right nutrients right into my bloodstream is a saviour, as I get to keep my mobility and independence for as long as I can!
The immune boost drip has helped me get through winter without a single bacterial or viral infection. If I do feel a cold or flu coming on, I go straight in for a drip and feel so much better within a few hours.
I'm a smoker with chronic inflammation, but regular detox drips treat the heavy metals in my system and rid my body of horrible toxins. I feel great for weeks after a drip.
Vitamin Drip IV Infusions
Our cardiovascular disease clinic has been set up in a way to help you with chronic inflammation and heart disease.
We offer a variety of medical and holistic approaches, working one on one with you to find the right solution just for you.
IV Vitamin drips offer a variety of health benefits. From helping tissues to heal faster to aiding in the battle against chronic joint and muscular pain to improving your recovery rate after an operation and clearing that familiar mental fog, there's a lot to be gained by dripping regularly.