Read More About Our Inflammation Management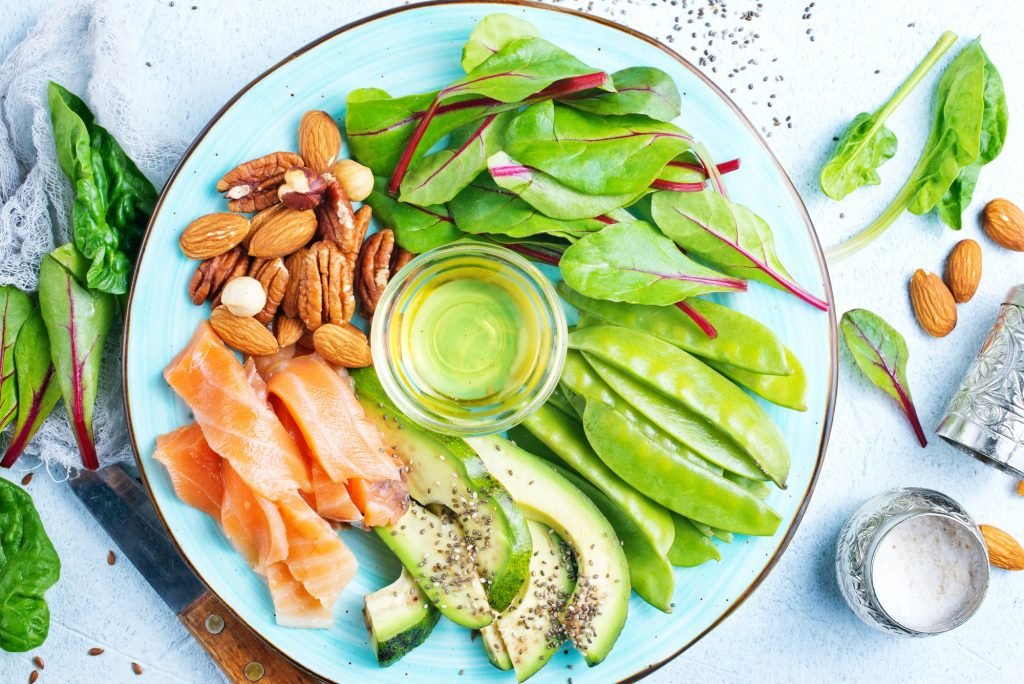 Our anti-inflammatory diet plan is all about filling your meals with the foods that fight inflammation and cutting out those that contribute to it. We tailor these plans according to your condition and anti-inflammatory needs.
Vitamin drips are no longer just a buzzword, they've become a necessity for fighting inflammation and feeding the body the minerals and nutrients needed to perform optimally, reduce inflammation, kill viruses and fight off diseases.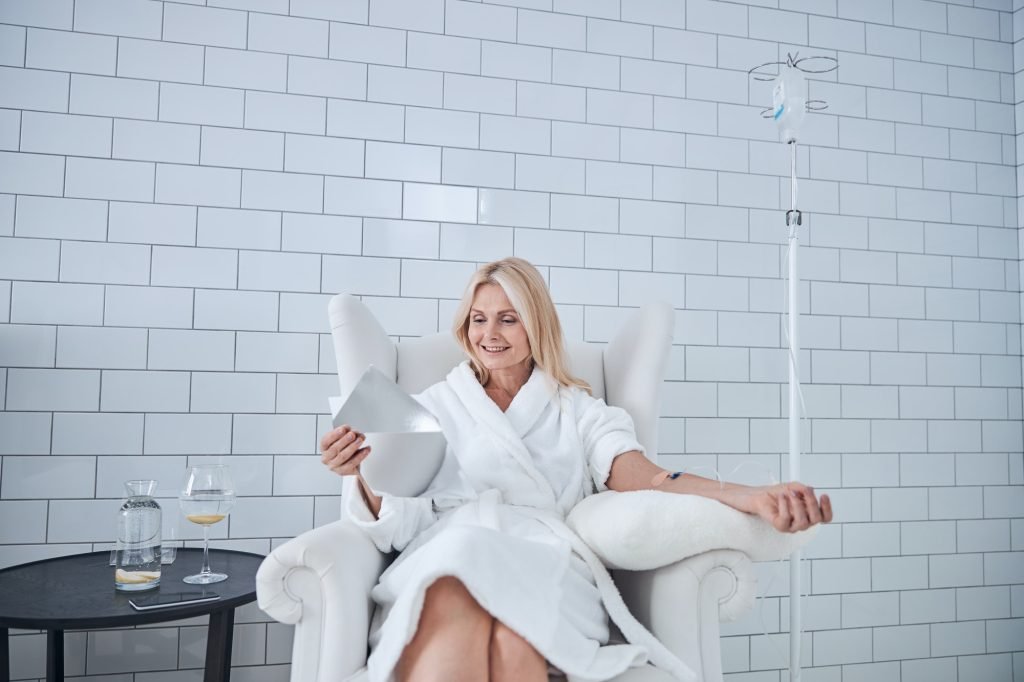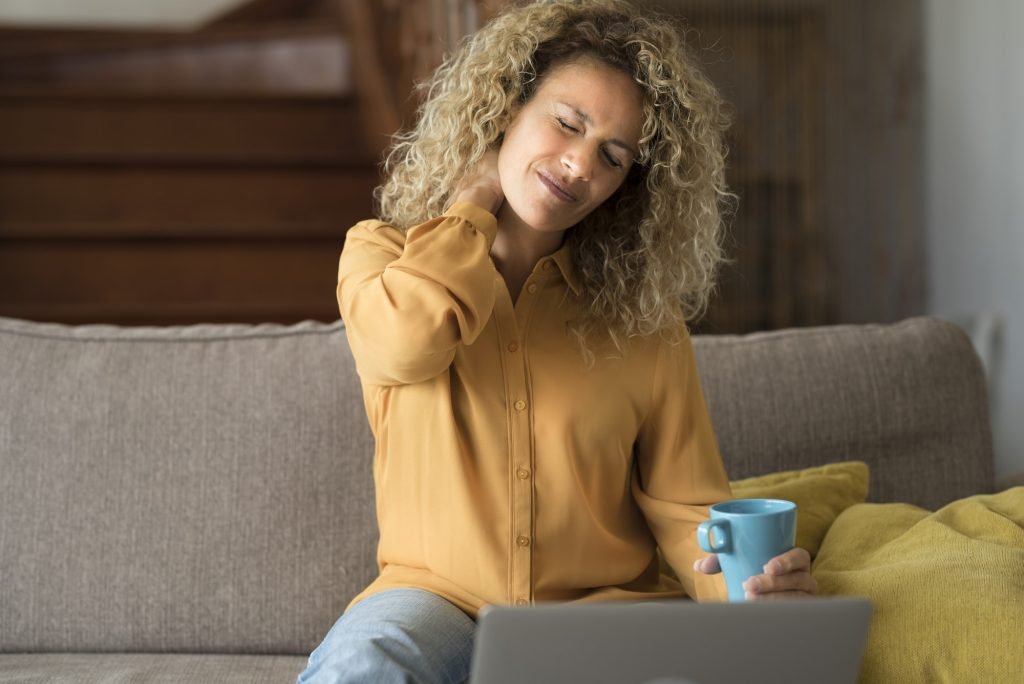 Rheumatoid arthritis can be debilitating, but with the right diagnosis and the right treatment plan from our expert team at Ceric, we'll help you manage the pain and regain mobility for an enjoyable, healthier life.
See What Our Patients Have To Say
My personalised anti-inflammatory diet has helped me with IBS and niggling joint inflammation, which means I feel more energetic and a whole lot happier, thanks to the team at Ceric.
The team at the clinic have helped me manage my arthritis, giving me back some mobility and a new lease on life. The rheumatoid arthritis treatment is first-class and I highly recommend this clinic.
I go to the clinic monthly for a vitamin drip. It helps with the inflammation around my joints, my IBS and it gives me an energy boost that lasts for weeks afterwards.
Certified, Knowledgeable Professionals
Medical and Wellness Professionals